Dakota Fanning has said she believes her new show will be viewed differently in the wake of the Time's Up and Me Too movements.
The actress, 24, plays the first female employee of the New York Police Department in Netflix drama The Alienist, about the hunt for a ritualistic killer in 1896.
She told the Press Association: "She is fighting back against these boundaries and isn't married and doesn't have children, and doesn't really want to at this point in her life, and who is very career-focused.
"She is focused on a career that is unaccepting of women. All of those things I was excited by and I have never seen that story told so it was something different than I've ever done before."
She added: "I think it probably would resonate with the viewer differently (in the wake of the movements) and it has.
"It's coming out in Europe and the UK now but it aired in the States and I think it did resonate with people that watched it there.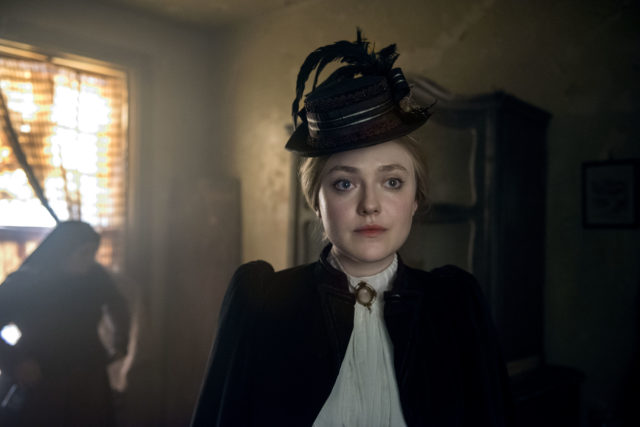 "The similarities, especially in the first episode where we see a situation in the workplace with Sarah and a co-worker, mirror stories that have been exploding in the past six months or so.
"It's a different experience to watch it now for someone than it would have been a year ago."
The Alienist is streaming on Netflix now.